Stadiums and Events
During events, stadiums or arenas and high-capacity venues are packed with people, and the traffic is highly concentrated at entry and exit points during the start and at the end of the event.
BaggageAI will help security personnel scan baggage the way the human eye does but speedily with far more accuracy, making the entire process exponentially efficient.
SEAMLESS SECURITY CHECKS
With a scanning rate of one image per 0.3 seconds, BaggageAI speeds up the security-check process to handle rush-hour traffic seamlessly avoiding bottlenecks at checkpoints.
EFFICIENT USE OF PERSONNEL
With reduced time and false alarms, security personnel can be placed efficiently and not concentrated on baggage screening to make the process efficient without causing any pressure on the personnel.
With and Without BaggageAI
With
BaggageAI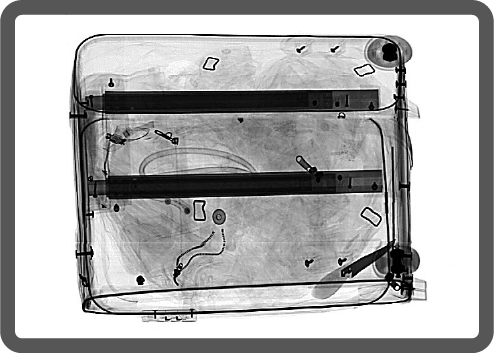 Without
BaggageAI
On November 13, 2015, terrorists attacked the Stade de France, a stadium north of Paris where the French national soccer team was playing Germany. Four people were killed in the attacks.
This was one of the major incident happened at stadiums, there are numerous of incidents where assaults, murders, fights, fire took place in sports events.
BaggageAI Results
Check-in: 2.67%
Suspicious 2.7%
Clear 97.3%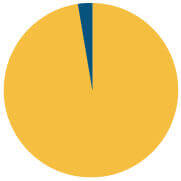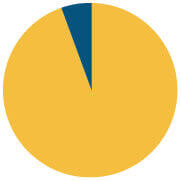 Arrival Baggage: 5.6%
Suspicious 5.6%
Clear 94.4%
*Threats detected from X-ray images of Baggage marked Clear at an International Airport.