 Schools
The most challenging aspect of designing a scanning system for schools is the fact that the throughput is extremely high. There are rush hours during the start and the end of any school day and a very narrow window of 30 to 45 minutes is available to scan an average of 1500 to 2000 students.
BaggageAI scanners have been designed by experts to scan images at the rate of one image per 0.3 seconds! This means 2000 scans in just 10 minutes. Also, with its simple and minimalistic design, even the basic trained security personnel can identify and eliminate threats right at the school entrance using the time-optimized precise scanners!

SEAMLESS SECURITY CHECKS
Schools experience a major influx of students during reporting and closing times. BaggageAI speeds up the security-check process to handle huge traffic at school entrance seamlessly avoiding bottlenecks during school reporting and closing times.
EFFICIENT USE OF PERSONNEL
It seems impractical to hire more personnel only to manage security for 1 hour of heavy entrance and exit traffic. With reduced time and false alarms, security personnel can be placed efficiently and not concentrated on baggage screening to make the process efficient without causing any pressure on the personnel.
With and Without BaggageAI
With
BaggageAI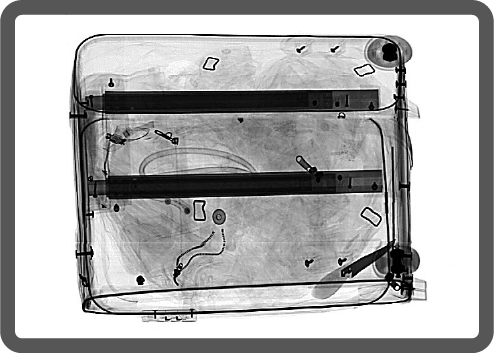 Without
BaggageAI
There were more mass shootings across the U.S. in 2019 than there were days in the year, according to a gun violence research group. 2019 had the highest number of mass shootings in any year since the research group started keeping track.
BaggageAI Results
Check-in: 2.67%
Suspicious 2.7%
Clear 97.3%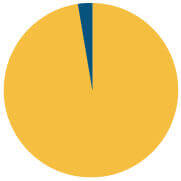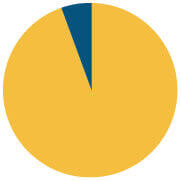 Arrival Baggage: 5.6%
Suspicious 5.6%
Clear 94.4%
*Threats detected from X-ray images of Baggage marked Clear at an International Airport.