 Mails and Parcel
Attack on supply chains is on the rise globally and smart baggage scanners for logistics is the need of the hour.
Conventional Baggage Scanners for Logistics is usually a combination of slow scanning technology and human supervision. Firstly, this leads to a delay (added expense) and secondly, it gives ample opportunities for prohibited items to pass undetected.
BaggageAI an intelligent, custom-designed baggage scanning solution for logistics can assist even primary-level trained personnel to identify and eliminate the threat at initial stages itself.

MINIMUM MANUAL HANDLING
Automatic intelligent baggage threat detection using X-ray images will enable the baggage screeners to eliminate false alarms and limit the time spent manually checking suspicious bags.
FASTER THROUGHPUT
Manual screening of couriers, mails and parcels takes the most time, which BaggageAI will practically eliminate. With a scanning rate of one image per 0.3 seconds and proven accuracy of 98%, BaggageAI speeds up the process to handle mail seamlessly.
With and Without BaggageAI
With
BaggageAI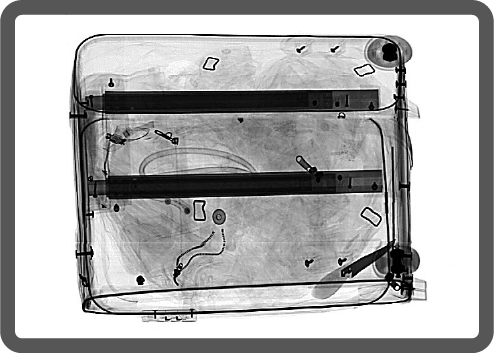 Without
BaggageAI
Nowadays terrorism is a global threat.
BaggageAI Results
Check-in: 2.67%
Suspicious 2.7%
Clear 97.3%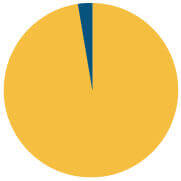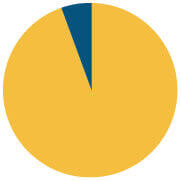 Arrival Baggage: 5.6%
Suspicious 5.6%
Clear 94.4%
*Threats detected from X-ray images of Baggage marked Clear at an International Airport.