 Metros and Railways
Metros/Railways are spaces where an enormous influx of unorganized crowd is handled every day. This situation makes the baggage screening process cumbersome and highly ineffective, with most people and baggage passing through, even without getting scanned.
Other than the unorganized nature, there are also the added problems of high throughput and inaccurate manual screening.
Baggage AI provides time-optimized scanning which enables large batches of baggage to be screened in seconds with much higher precision compared to conventional techniques.

FASTER THROUGHPUT
Railway and Metro Stations are vast spaces that are often unorganized and buzzing with people round the clock.
REDUCES FATIGUE
As human operators have cognitive limitations they can miss other prohibited items that BaggageAI might catch. BaggageAI operates like a second pair of eyes that is always consistent, never fatigues, and is always fully alert. The human can work with the BaggageAI like a partner to help make the right decisions.
With and Without BaggageAI
With
BaggageAI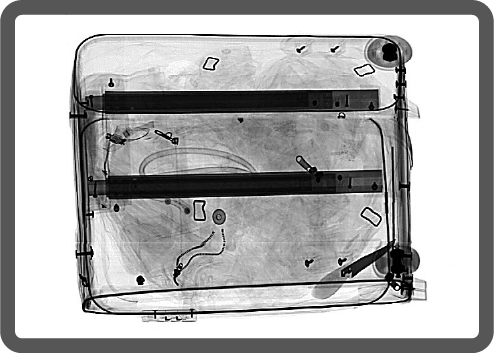 Without
BaggageAI
In 2006, a terror strike on seven local trains travelling between Mahim and Bhayandar stations claimed the lives of 189 people and injured about 829 passengers. Even with baggage scanners in-place, problems like untrained screeners, high traffic, very difficult threats such as firearms and explosives, smarter offenders are able to sneak in prohibited items. Hence, X-ray baggage scanners with BaggageAI is a need of the hour.
BaggageAI Results
Check-in: 2.67%
Suspicious 2.7%
Clear 97.3%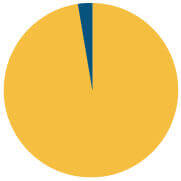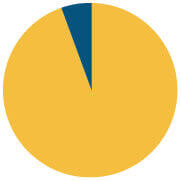 Arrival Baggage: 5.6%
Suspicious 5.6%
Clear 94.4%
*Threats detected from X-ray images of Baggage marked Clear at an International Airport.