CounterfeitAI
By the numbers, today's largest counterfeit markets in the fast-moving consumer goods sector are pharmaceuticals, consumer electronics, and food and drink.
This accounts for 3.3% of global trade, according to a recent report by the Organization for Economic Cooperation and Development (OECD).
CounterfeitAI uses Artificial Intelligence and Computer Vision to automate the identification of genuine and pirated products to combat counterfeiting without the hassles of unboxing.
CounterfeitAI is powered by a highly sophisticated detection algorithm that can verify genuine products and detect anomalies in the products with just X-Ray images, thus saving a lot of time and effort.
HASSLE-FREE CHECKS
With a scanning rate of one image per 0.3 seconds, CounterfeitAI speeds up the checking process for quick and seamless checkpoints with minimum manual handling.
TIME-SAVING AND THOROUGH
An electronic product needs to be manually checked after unboxing and dismantling the product. By saving time on manual checks, CounterfeitAI can allow the scan of every package.
Detection with CounterfeitAI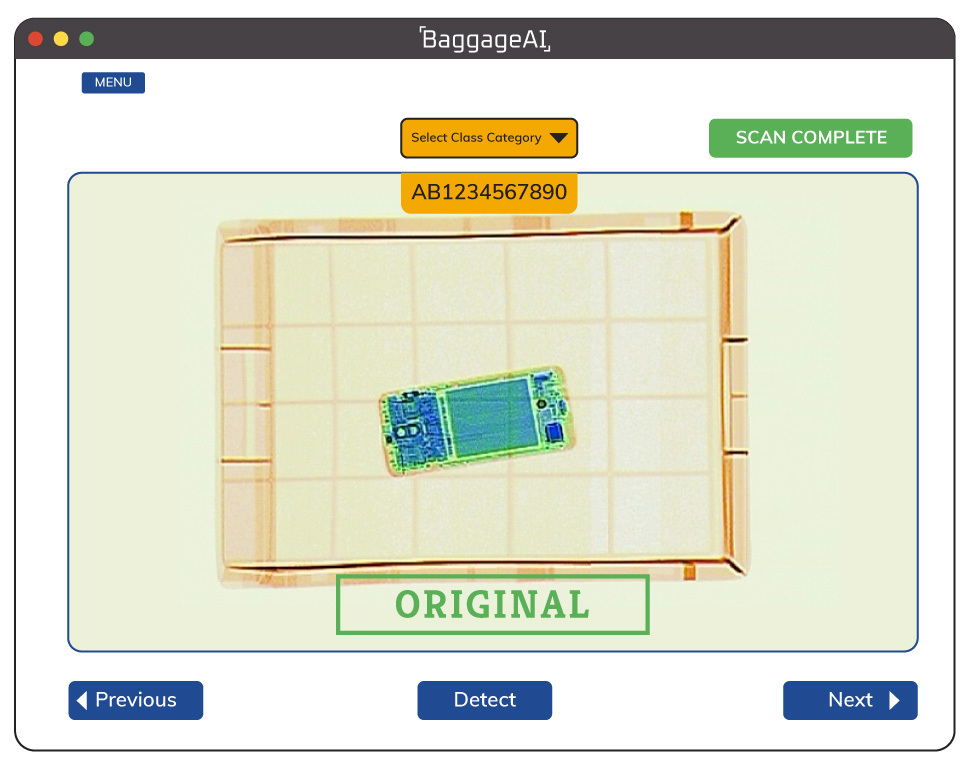 Original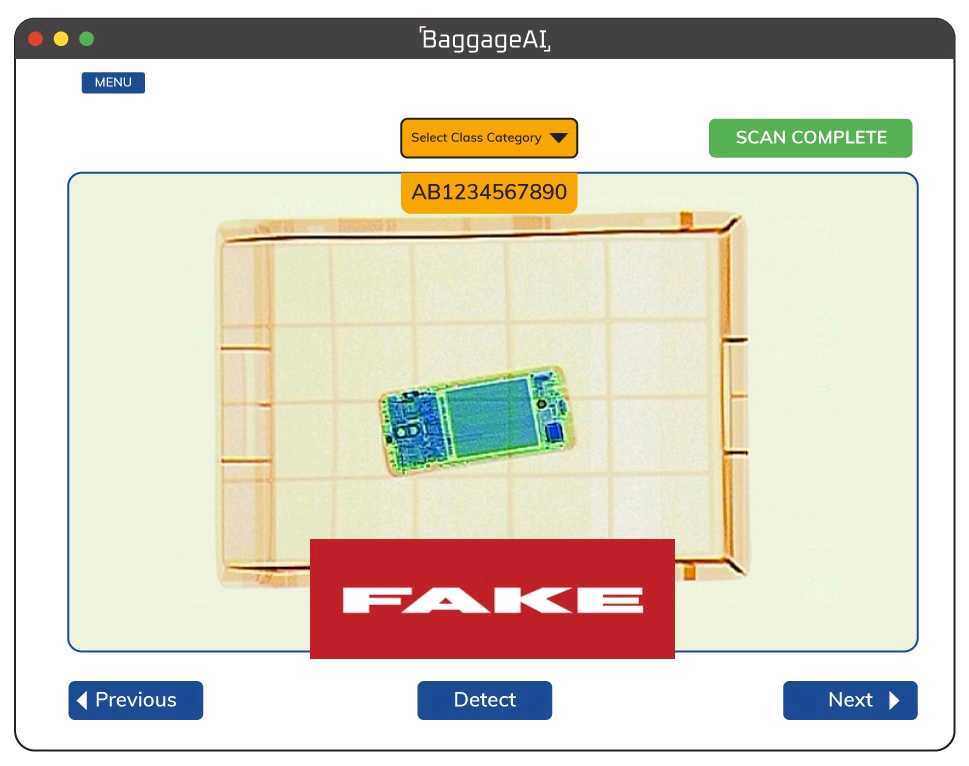 Fake
Over 25% of the counterfeit goods are being sold through eCommerce companies. AI-powered CounterfeitAI, an intelligent pirated goods detector, is the perfect solution to combat this issue for eCommerce and Logistics companies.
CounterfeitAI Results
Check-in: 2.67%
Suspicious 2.7%
Clear 97.3%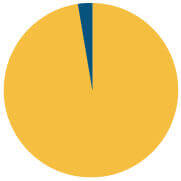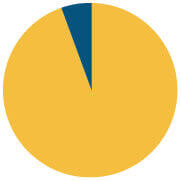 Arrival Baggage: 5.6%
Suspicious 5.6%
Clear 94.4%
*Threats detected from X-ray images of Baggage marked Clear at an International Airport.