BaggageAI
is a patent-pending Artificial Intelligence-based solution which ensures accuracy and efficiency in threat-detection at security check-points. With robust & fast algorithms at its core, BaggageAI detects prohibited items in real-time from X-ray Baggage Scanners with accurate, reliable and high-speed detection.
How it works
BaggageAI's build consists of a strong design structure that includes a simple installation process and
an easy-to-use "Plug and Play" module.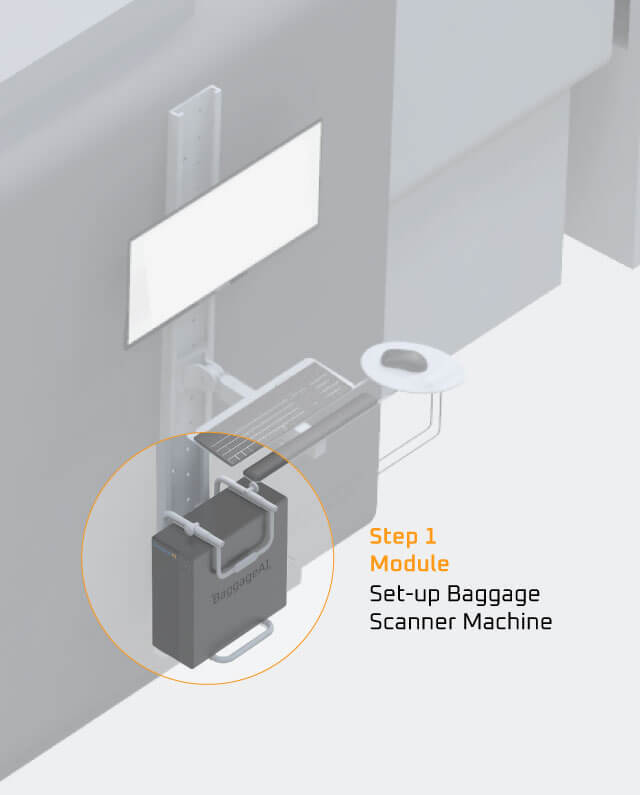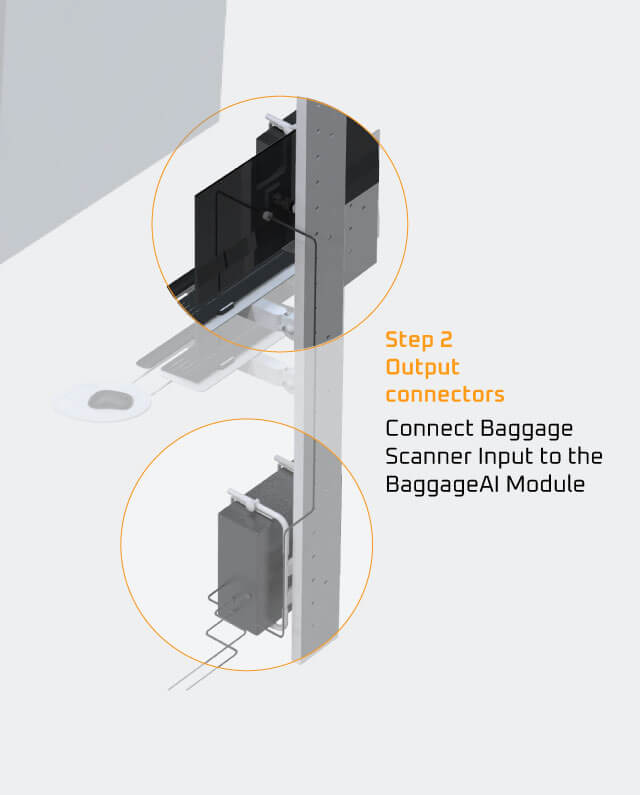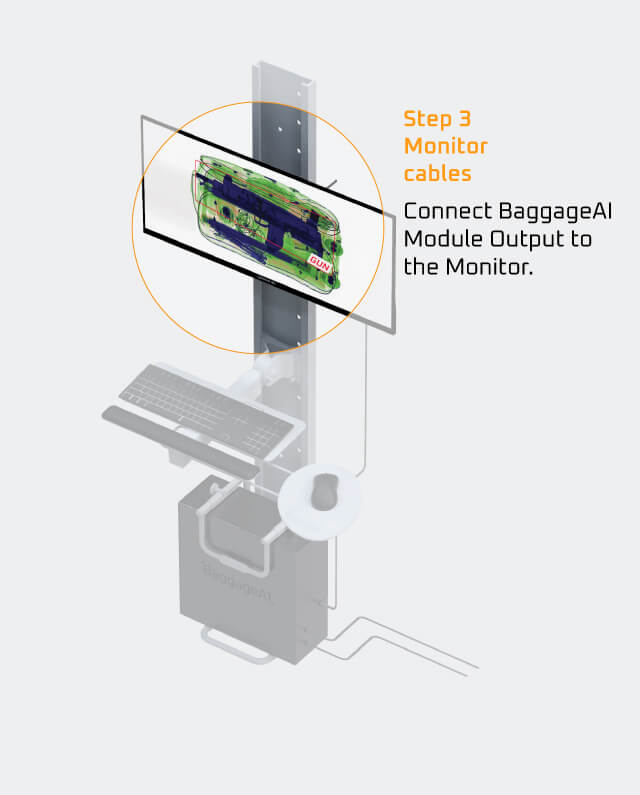 Capacity to scan 30 images per second.​ It can be trained and customized to detect any type of contraband. ​ Runs as a separate service and can be accessed via http endpoint. Integration without tampering AMCs and doesn't require any extra hardware/software.​ Installation does not affect any regulatory certifications or approvals.
Our Partners


Successful Demo trials with 94% of threats detected and 98% accuracy in results.